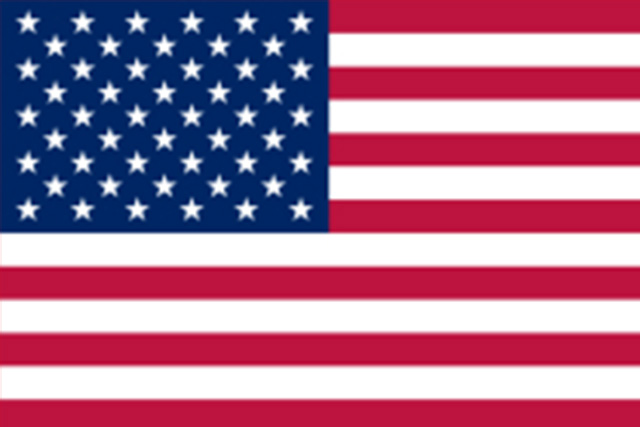 English
中国
韩国
韩国
韩国
韩国
韩国
OEM+ODM
What can Xiangtai do for you?
1. OEM production in our existing product series;
2. Re-development, mold opening and production of products according to customer needs;
3. Design of customer brand product packaging, manuals and related auxiliary sales printing materials;
4. Assist product inspection;
5. Assist customers outside China in handling relevant export matters;
6. Conduct training on product technology and after-sales;
8. Assist in the distribution and transportation of goods.
Foshan Shunde Xiangtai Scavenging Material Industrial Co.,LTD.
Add:Block 1, No.9 Industrial Road Fengjian Industrial Zone,Xingtan Town, Shunde District, Foshan City, China
Phone:18666556820 18124810081
E-mail:manager@cheuktai.com sales01@cheuktai.com